Top Destinations In Cwmbran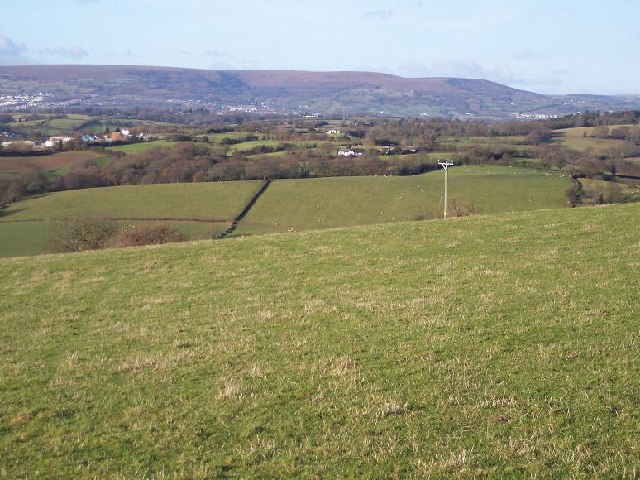 There are a few discerning top destinations in Cwmbran that is worth one's while for choosing this part of United Kingdom as a place to spend one's vacation. It is interesting to take note that this town, categorized as new town, was established for the sole purpose of providing employment for the people around South Wales.
This fact alone pretty much shapes its modern history and contemporary culture. During the dawn of the 20th Century, this town is one of the biggest manufacturers of coal, like everywhere else in Wales and England. But when the coal industry reached its twilight, Cwmbran sought different means to promote the local industry and opted for commerce.
Now it still retains a huge number of employed citizens. But apart from its development, Cwmbran also has a strong tourism potential and they manifest themselves in some of its few attractions.
1. Greenmeadows Community Farm
One of the most popular of the top destinations in Cwmbran that is out of the ordinary tourism itinerary is the Greenmedows Community Farm. This farm has been operating for over 250 years and until now, it still prides on its practical traditional methods of diverse agricultural activities, particularly animal husbandry. This community farm has a very cozy café where visitors can simply unwind instead of going through the first-hand learning experience of doing the dirty work. Their café serves organic treats and even today, they aim to extend their culinary selection with home-grown fruits and vegetables. This place also serves a variety of treats that children also enjoy. The Greenmeadows Community Farm is definitely a suitable choice of attraction for the entire family.
2. Cwmbran Boating Lake
Although Cwmbran's natural bodies of water are identified with streams and canals, the Boating Lake proves to be another unique addition in the top destinations in Cwmbran. Nature lovers will definitely enjoy the serenity of this enclosed body of water, surrounded by thick foliage that fosters a rich microcosmic biodiversity. This is the best place for parents to introduce little children to the idea of loving nature. Ducks in this area are used to the presence of humans and they make a quirky addition to the spectacle of magnificent birds hovering around the lake.
3. Llantarnam Grange Arts Centre
People with great fascination for arts could also choose the Llantarnam Grange Arts Centre as a favorite local attraction. This gallery features some of the town's best works of art. In addition, this gallery also holds educational seminars and workshops. Lastly, one can visit the café to relax or buy some hand-made trinkets at the crafts shop.
4. Cheeky Monkeys
By the mere sound of it, anyone can guess that this is the one place to unlock the exhilaration within young children who has to put up with their parent's boring rules and conditions. The Cheeky Monkey's playground encourages kids to have fun at an almost "cheeky" extent. This place could be quite a bit pricey, but it is the best place to hold birthday parties.