Bristol Travel Guide
Banksy, that one name says it all. No one has done more to single headedly raise the profile of a city since Gaudi turned Barcelona into the must see Spanish tourist destination. The surprising thing is that all he needed was a few pieces of cardboard, a knife, cans of spray paint and a willingness to break the law (yes it does sound like a late night Blue Peter exercise). Yet his success has shone a spotlight on this vibrant cultural hub in the South West of England.
Whatever you may think of Banksy, this stencil artist is seen by many as being at the cutting edge of what I'd hesitantly call modern art; the hallowed place where artistic expression meets millionaires. Whether you'd call him a criminal or a genius, the speed with which Bristol has embraced him gives you an idea of what you can expect if you decide to visit this great historical port city.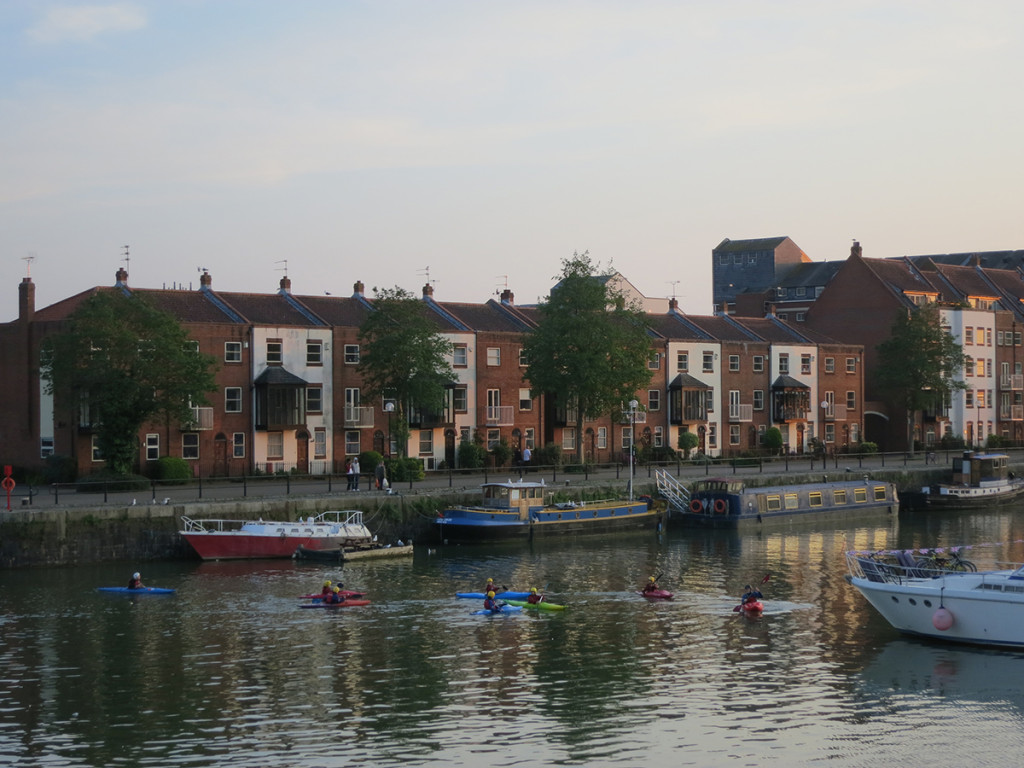 University Life
Bristol is the University City of the South West. It is a place that draws in thousands of students every year from small villages where a happy marriage often means brother marrying sister. With two Universities on offer, the prestigious Bristol University and the bigger University of the South West of England, there is a stimulating mixture of intellectual and art. Add to this a large Afro Caribbean community with strong cultural roots to warm rum-infused islands and a love of reggae music and heavy bass lines, you have a]the recipe for good times and cultural expression.
Nightlife and Festivals
The nightlife in Bristol is one of the best things about the city. Every weekend you will find clubs offering a huge range of different music and headline acts, as well as smaller jazz bars and local haunts. This mix, means that whatever your age, you are bound to find something that interests you here.
Good times however are not just to be had when the sun has set below the horizon. The Bristol city council is highly active in trying to promote this artistic expression within the city. Throughout the year there are exhibitions and festivals both big and small for the residents of the city and tourists who come to visit. For an up to date guide on what's happening be sure to check out the Council's website.
Other Attractions
A normal day out in Bristol doesn't need to be about exhibitions or music. There are some great things to do in the city. From simple activities like strolling along the cities waterways, visiting the local markets to having a guided tour around Brunel's famed SS Great Britain you'll be both amazed and entertained.
Best Dining
Every city guide by a local should include an insider's tip that only a person from that place would know about, so here's mine! Knowing that no day in a city would be complete without a great meal, I'd suggest visiting my favourite restaurant, Riverfront, which is…by the river. The reason I like this restaurant so much is the food, which is amazing (see above), the view is the perfect pairing to a great meal!
This Bristol Travel Guide was provided by Nico Prins of A Traveller's Journey, who grew up there.