Tag Archives:
Walking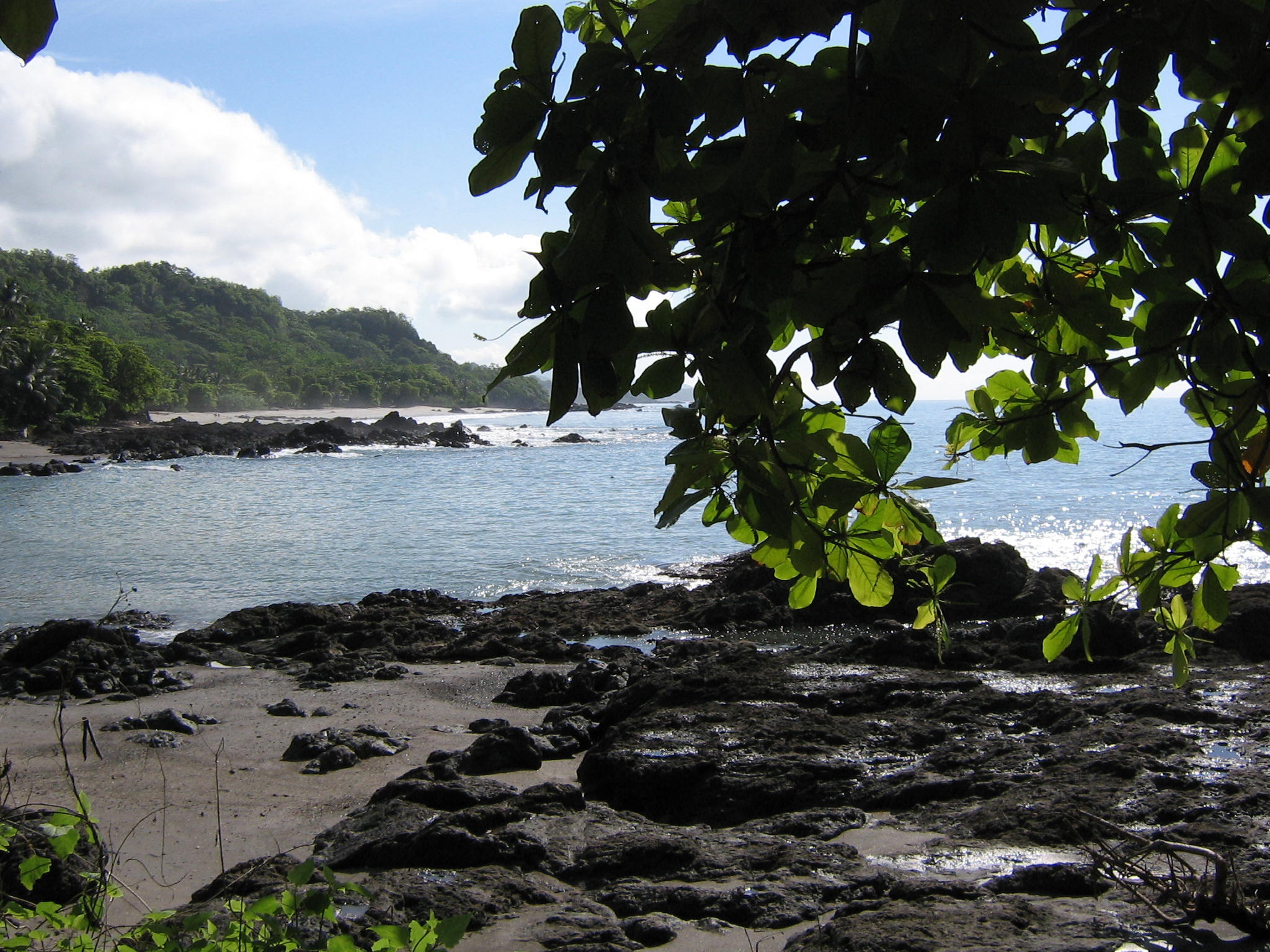 If you are wondering what the top things to do in Montezuma are, then you're in luck. This section is going to discuss in brief detail what expectations you should establish. One the things you must know about this place is that it is a remote fishng village in Costa Rica, so you'll have to endure a long travel time to get to it.
You don't have to worry about the expenses though because the fares are affordable. Besides, Montezuma only grew in popularity in the 1980's because of the affordable vacation opportunities it offers. So you can always count on staying in budget during this portion of your Costa Rican experience.
Now, one of the top things to do in Montezuma is, of course, frolicking on the beach since it is pretty exposed to the ocean. Though some coastlines are polluted because of the presence of settlements, you could head out to the north side of the area and access more pristine beaches. Playa Granda is among them it only takes thirty minutes to reach.
Playa las Manchas is another option that's only a fifteen minute walk to the south. But it's smaller than the previously suggested. If you get bored, you could always opt for a challenging hike up to any of theree waterfalls located in Cabo Blanco Nature Reserve, which is one of the region's best ecotourism attractions.
You could have local guides show you the way to each one but you could also go about it on your own since the trails are pretty distinct. Just be careful on climbing the steep and slippery edges since they could be very dangerous. And just so you know, the surf in this place is also pretty challenging. So surfing fanatics can look forward to adrenalin-pumping rides in the early morning.
To add to the top things to do in Montezuma, you could also pursue some of the courses local practitioners hold regarding healing arts and yoga since it is one of the things the town is also known for. If you are lucky and have booked your trip in May, you should also participate in the annual Costa Rica International Film Festival as it displays a huge chunk of the country's culture.
Horseback riding is available for those who are interested. And there are restaurants and bars in the area you could visit to sample native cuisines and beverages.
The Camino de Santiago – also known as the Way of St James – is a long-distance pilgrimage route across Europe that has been followed by the faithful for centuries. Their ultimate destination is the impressive Santiago de Compostela and any walking tour along the same trail will also lead you to this monument.
This is a wonderful opportunity to follow in the footsteps of travellers from years gone by, with the path first being used as far back as the 9th century by pilgrims keen to visit the place where the remains of St James are said to be interred.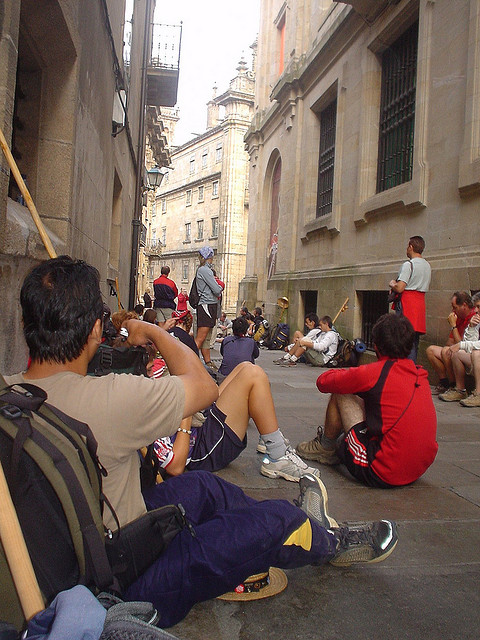 A bit of history…
For the uninitiated, the Camino de Santiago runs from the French border across Spain to Santiago de Compostela near the country's northern coast. There are several routes throughout the rest of Europe that link to the path that begins on the border, but we're going to focus on the part that's in Spain.
The pilgrimage was at its most popular during the Middle Ages, with fewer people choosing to make the journey as time went by due to events like the outbreak of the plague and the protestant reformation. In more recent times it has undergone something of a renaissance, with not just religious pilgrims but also keen hikers opting to tackle the challenge.
If you walk at least the final 100 km of the Camino, you'll receive an official certificate to mark your achievement. It's worth bearing this in mind when you're looking at walking holidays on this route, as not all will give you this opportunity. For an example of an itinerary that does, click here.
You'll be given a booklet known as a Credencial when you set out on your journey and you should collect stamps in this from various points along the way to prove that you've trekked the final 100 km to the city.
Hiking on the Camino de Santiago
The Camino de Santiago is a well-trodden path (as you've probably gathered), so the hiking underfoot is not difficult. It's generally regarded as a moderate trek and you certainly cover a fair distance, but while there are ups and downs, you won't encounter any overly steep inclines on the final stretch of the trail.
There are many landmarks and interesting towns and villages to visit along the way as well, so you'll want to take your time on this trek and really soak up the camaraderie and atmosphere as you walk with other people on the same route.
If walking along the Camino de Santiago is something you've always wanted to do, it could be best to book a tailormade tour to ensure you get to visit all the sites along the way that interest you. Explore Worldwide offers this kind of trip on the Camino de Santiago starting from £840.
Sights on the Camino de Santiago
The first noteworthy landmark you'll reach on your hike is the 100 km marker indicating to pilgrims that they've reached the final leg of their epic journey. Of course, this will come shortly after you've started walking, but is nonetheless an exciting sign to see.
Portomarin is one of the first villages you'll reach on your hike and it has an interesting story, having been relocated from its original location on the orders of General Franco. It's worth negotiating the narrow streets to find San Pedro church, which is a great example of Romanesque architecture.
Palas de Rei is another village you'll pass through, but don't hurry in this settlement – spend a bit of time admiring its central plaza and look out for the town hall, which is of typical Galician design.
As you get closer to Santiago de Compostela, you'll reach the charming Santa Irene Chapel, which dates from the 18th century and is home to a number of statues of St James.
One of the final stops en route is in Lavacolla, traditionally where pilgrims would wash and change into their best clothes before completing their trek and arriving at the cathedral. From here you have to climb a hill to reach Monte Gozo, which boasts amazing views over to the city and will afford you your first glimpse of the cathedral's famous spires.
Make sure you plan to have at least one day to fully explore Santiago de Compostela after you've finished your hike. In addition to the cathedral, there are many other historical landmarks in the city, such as the Palacio de Gelmirez and the Convento de Santo Domingo de Bonaval.