Top Reasons To Visit The United States: America's Best Aspects
If you are asking about the top reasons to visit The United States, then you'd be looking at a long list. There's a reason why the United States is the most visited country in the world. And it's not just because it is home to Hollywood stars. If you are among those people who are curious about what this country has to offer, here is a list of the most amazing features of America.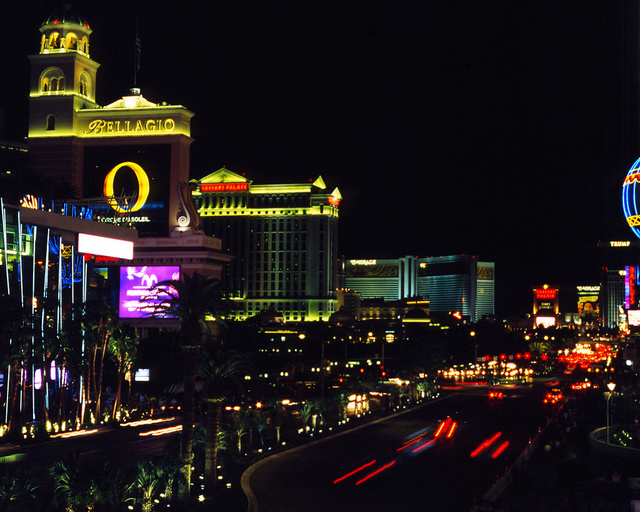 1. Commerce and Shopping –The United States is the birthplace of many well-known brands and companies, in various industries. And they offer people not only impressive products and services to meet their wants and needs, but also abundant business opportunities. Some of the most powerful enterprises whose headquarters is found in America include Apple, Microsoft, Universal Studios, J. Crew, and Walmart to name a few.
2. Historical Sites – It may not be as ancient as Italy or England. But the country does house several monumental infrastructures and destinations that shaped the course of the world. There's the town of Gettysburg in Pennsylvania where the great American Civil War had its turning point. And there's the sites for the September 11 attacks, which scarred the world and launched one of the biggest wars in American history as well as precipitated one of its most depressing financial times.
3. Leisure Activities and Facilities – The country is also not lacking in places where people can have fun, cool down and have a relaxing time. For those who are young at heart, Anaheim's Disneyland would certainly be a treat to visit. And those looking to let loose will be excited to step into the intriguing landscape of Las Vegas which offers non-stop entertainment from gaming to broadway-style shows. Holidays to Las Vegas are a must on an USA trip itinerary. In case you are interested in learning more about culture and art, you would certainly find the Metropolitan Museum of Art in New York City for a great addition to the top reasons to visit The United States.
4. Natural Wonders – Now in spite of its urbanized setting, there are still parts of the United States that make it an effortlessly beautiful destination. There are many locations including the Florida Keys, Denali National Park, and the Preserve of Alaska. We can also add in the Niagara falls, Yellowstone National Park, the Grand Canyon and the Hawaiian archipelago. If you decide to visit the Hawaiian archipelago you can choose to stay in the Maui Villas, which offer a variety of amenities..
These top reasons to visit The United States make just a small part of what people from here and who had been here would point out as relevant. Further research on the matter should enlighten you more on what this nation has to offer.