Tag Archives:
France travel
I have always felt that the best way to travel is to combine the vacation with something that you love. I did this for the first time last year when I took a 3 month tour through through France on a tour of some of the finest wine regions that it had on offer. I stayed in some great France vacation rentals throughout my trip as opposed to going down the hotel route and in all honesty if you are planning on any kind of travel then I'd recommend vacation rentals over hotels all day long.
I wanted to write a little bit about which were my favorite wine regions and which ones that you should head to if you fancy following in my footsteps and indulging your inner wine-lover and combining it with a trip to France. I must be honest, I much prefer New World wines than the French offerings and my main reason for heading to France was nothing more than a European destination being cheaper and more accessible than heading off to Australia, South Africa or South America. Thankfully, my logistic-based decision proved to be worthwhile as I have no been fully converted to some outstanding French wines.  Let's take a look then at some of the very best wine regions which you should visit when you head to France.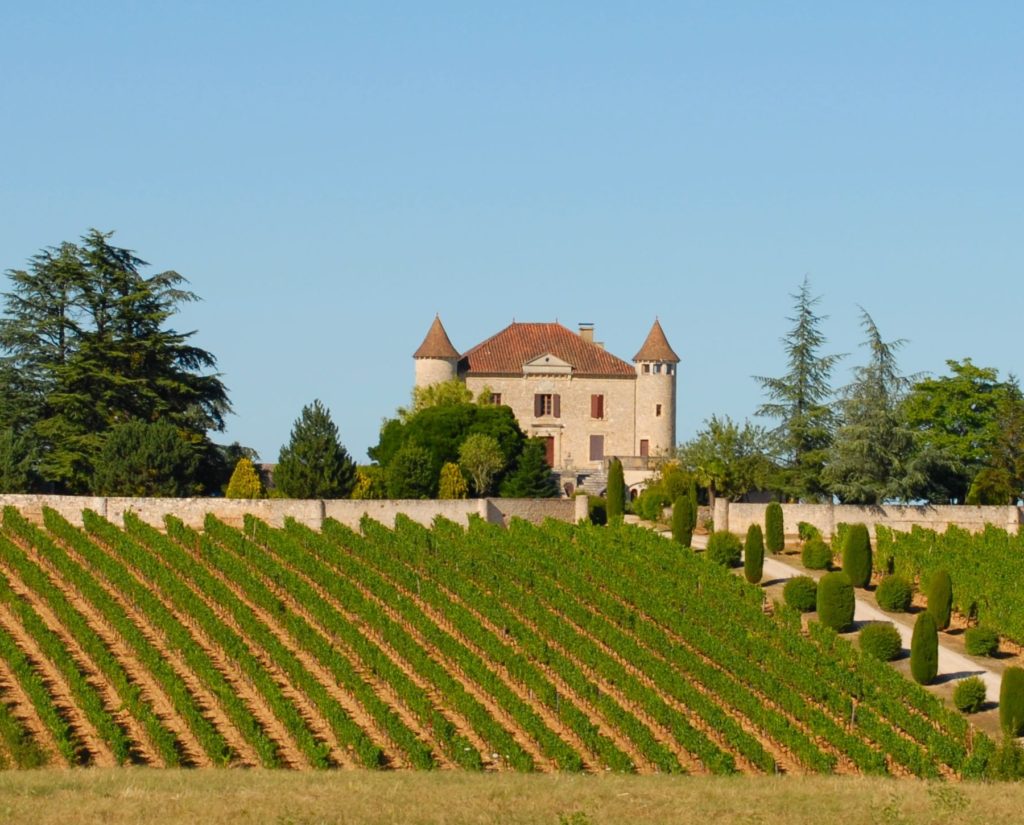 The World Famous Bordeaux
The hearty reds of Bordeaux have long been a favorite amongst my fellow Brits and it was here that I began my very own 'tour de France'. In Bordeaux you will find a great collection of Champagne, Burgundy and Claret amongst many others. Bordeaux has gained such fame in part due its beautiful produce and in part because of its proximity to the sea which has meant that for centuries, exporting was extremely easy. I visited some vineyards along the Dordogne river and the estuary of Gironde before indulging in the powerhouse vineyards of Saint Emilion and Medoc. These vineyards are full geared up for wine tourists and have excellent tours and tasting sessions. Not only did I enjoy the wine here but the surrounding area of Bordeaux is truly breathtaking.
Warm and Coastal Languedoc
Next up on the list is the Languedoc region of France which sits on the Mediterranean coast in the far south of the country. The climate and coastal location of Languedoc enable the region's vineyards to produce large quantities of wine which I had always considered as being 'house' style wine, very average and very normal.
I was then, pleasantly surprised when I toured the vineyards of this region and discovered that whilst my previous opinion had been true to a point, there was in fact some beautiful sparkling wine being produced down here. The Limoux region in particular is producing some award winning sparkling wines which are beginning to give even the finest champagne a run for its money. I have never been a great lover of the razzmatazz  that often comes with sparkling wines and champagne but there is something very special going on in Limoux, watch this space.
The Natural Beauty of Jura
I had heard that this was one of the most underrated locations wine-producing regions in France and I just love a challenge so I headed to the Jura region in the east of the country. I should make a note before I start that this is without question one of the most beautiful French regions that I have ever laid eyes upon and that was before I even got to a vineyard. The region is packed with natural splendor from lakes, beach-fringed reservoirs, swooping valleys and lush greenery to high mountains and alpine meadows, even if you don't love wine, I'd recommend that you come to Jura.
Regarding the wine itself, the word on the street is true and the Franche-Comte region is producing some of the finest French wines that I have ever tasted. Most wines here are blended and use the grave Savagnin, exclusive to Jura and a grape which gives their wines a sherry-like aftertaste. The vineyards here are relatively new to touring people around and as such they are full of life and energy when telling you about their product. Traveling to Jura provided me with the best trip, the finest wine and gave me a glimpse of some simply outstanding natural landscapes.
So there you have it, my top 3 wine regions in France that I think you should visit if you want to take a wine tour throughout the country. As I said before, combining something that you love along with your travel plans is truly the best way to get the most out of your trip away and if it is wine that you love then look no further than these excellent wine-producing French regions.